Helping businesses find opportunity.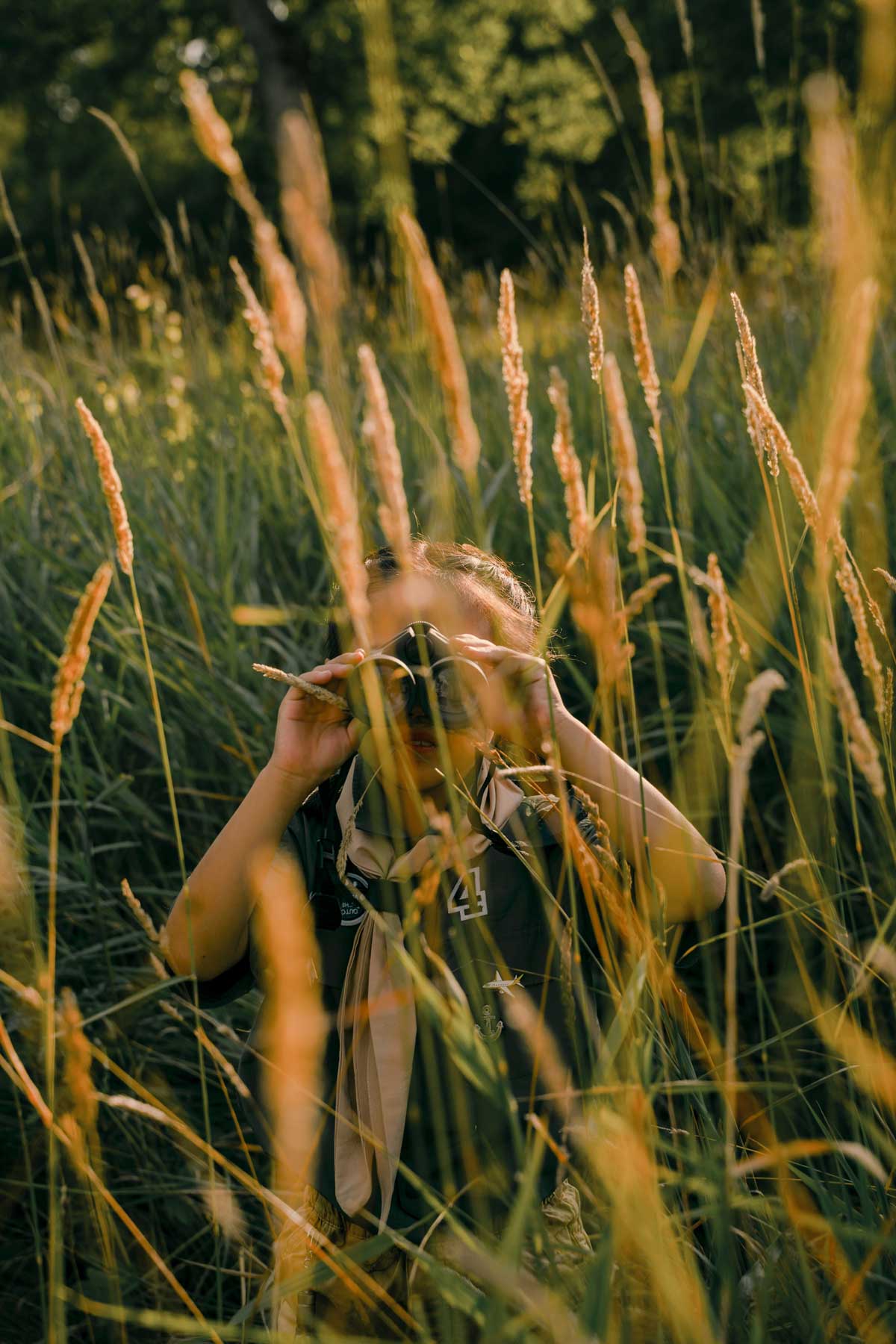 Findan Software seeks challenges and finds solutions that advance people & organizations.
Sure, it sounds lofty, but it's true! We are explorers searching for a new discovery that improves the everyday lives of our clients. So whether you want to automate a monotonous time-sucking task or have an exciting idea for a new app, Findan Software is ready to join you on your adventure.
Along the way, we will ask questions, keep a lookout, and help forge the trail so that your team and ours can bask in the glow of a job well done. You can count on us to support and guide you to your destination through quality custom software that works.
Our Location
Suite 300, 4838
Richard Rd. SW
Calgary, AB T3E 6L1